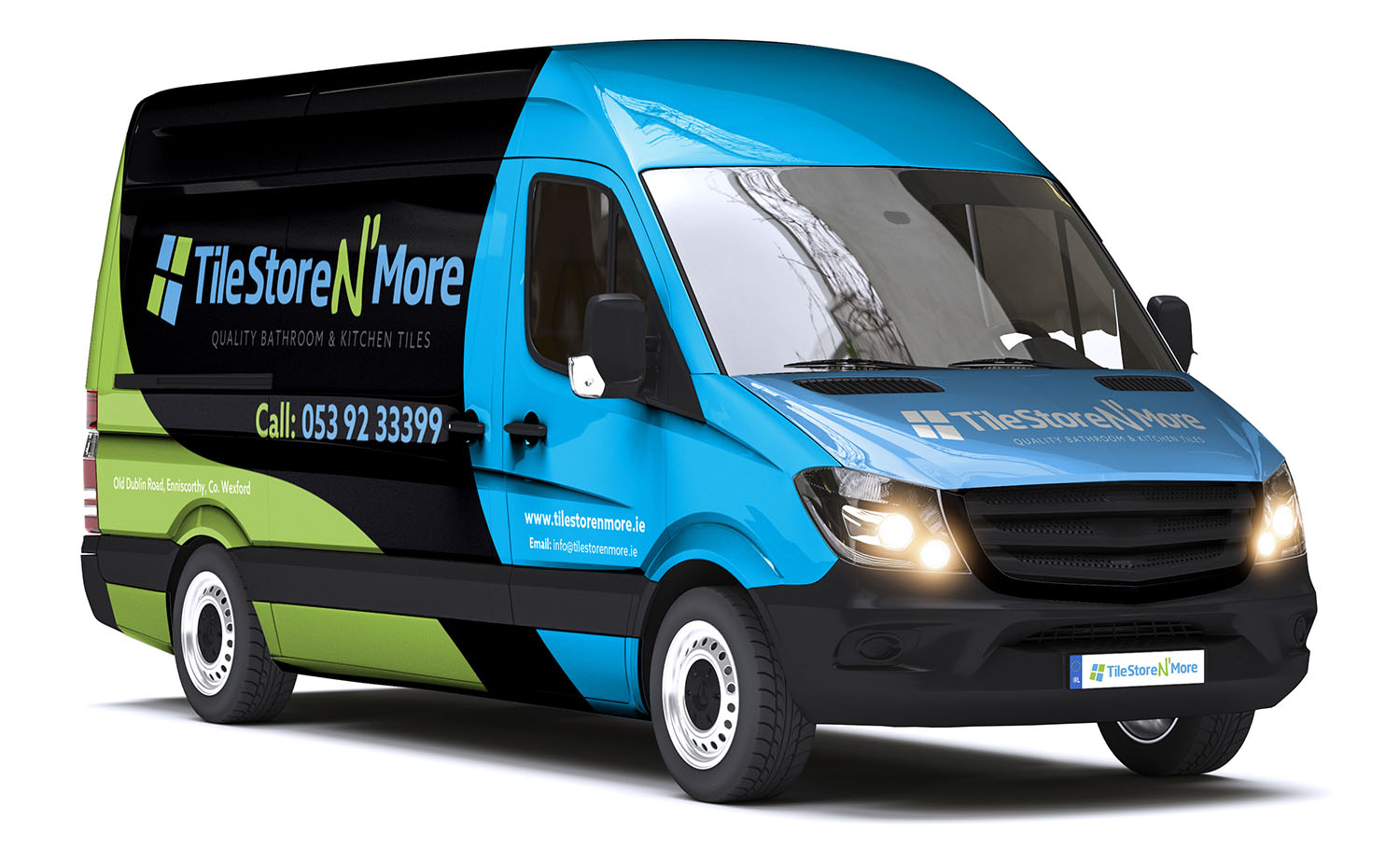 Tiles, Bathrooms & Flooring Delivered Anywhere In Ireland
We offer a nationwide delivery service for just €60 per pallet. (Ireland & Northern Ireland) This shipping charge will be added to your cart at checkout.
Our friendly sales team will offer you the best solution possible and we will do our best to arrange a time and day that suits you.
Delivery Times & Pricing
| | |
| --- | --- |
| Standard Pallet 3 - 10 Working Days Delivery Ireland | €60.00 |
| Small Parcel Under 30KG Items 1 - 2 Working Days Delivery Via DPD Couriers | €9.99 |
Pallet Deliveries:
Kerbside service deliveries will arrive by a third-party courier on a pallet and will be delivered to the nearest accessible location.
Deliveries will be on an 18-tonne lorry, therefore if your property has restricted access please let us know at the time of ordering via the delivery restrictions comments box. (N.B This may incur an additional charge.)
Hazards or obstructions (e.g. steps, lifts, uneven or gravel paths/driveways) may necessitate the delivery being made to an alternative location nearest to the delivery vehicle.
We advise that you take caution when removing all packaging to avoid damages and injury.
Please assess the weight of the boxes as tiles can be heavy, precautions may need to be made.
All deliveries require a signature upon delivery all goods must be inspected and checked for any damages before signing any delivery dockets as claims cannot be accepted afterwards for damaged goods once the paperwork has been signed for.
Once an order has been dispatched from our warehouse and is in the care of the courier, you will receive a dispatch email.
The order is then unable to be amended. Therefore, please ensure that delivery dates, addresses and items are correct prior to dispatch.

Parcel Deliveries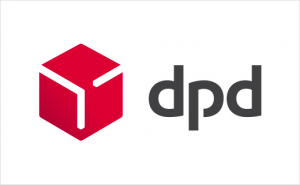 Orders below 30KG will be sent via DPD Parcel Courier.
Orders will be dispatched and delivered within 1-2 working days if in stock.
FURTHER INFORMATION
Goods will not be dispatched for delivery without full payment.
We strive to deliver products on the date agreed, however if delivery time is not at the arranged time, no liability for delay falls on Tile Store N More Ltd
It is the customer's responsibility to ensure that there is competent roads and clear access to the specified delivery point at which products can be dropped off safely.
Tile Store N More Ltd does not accept any responsibility for damaged property in the execution of delivery.
If our delivery agents or our company drivers cannot complete delivery for access reasons additional costs may be occurred.
Arranged delivery dates are not guaranteed. Due to unforeseen circumstances hauliers and couriers at times cannot complete delivery at the specified date.  The failure to deliver on the arranged date does not account a breakage in the contract between the buyer and seller and there is no entitlement to damages or compensation.
Responsibility falls on the customer to ensure that delivery to a specified point is clear for the goods to be delivered.
A Tail-lift vehicle usually undertakes delivery, these vehicles need a considerable amount of space to park and then use its components to drop the goods.
Please be aware that areas with limited parking space and tight areas may cause issues with these vehicles. From any prior communication about delivery issues that are flagged by customers, we will reply by email to that customer with an outcome or resolution.
Pallet truck may be used to extricate the goods from the truck to the kerbside. The road needs to be level and solid for the truck to execute this procedure.
It will be at the driver's discretion to ascertain whether the area is safe for goods to be delivered using this method or similar.
To find out more contact: